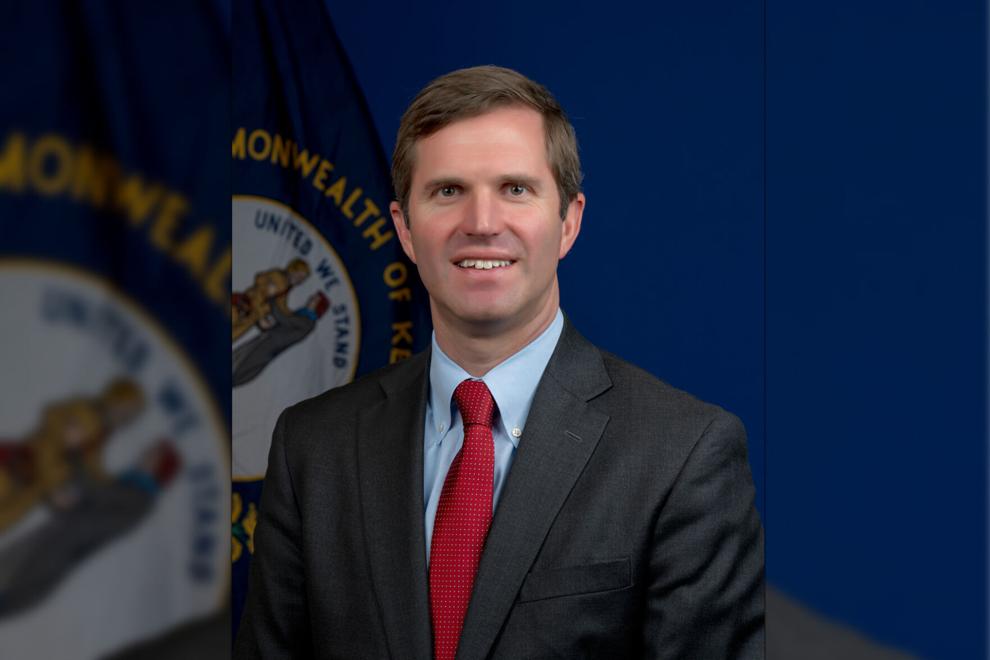 FRANKFORT, KY — Gov. Andy Beshear plans to hold a briefing on the delta coronavirus variant in Kentucky on Monday. 
The governor's office says Beshear will be joined by Kentucky Public Health Commissioner Dr. Steven Stack at 3 p.m. CT on Monday at the Kentucky State Capitol. 
The two will discuss the presence of the delta variant, which was first identified in India, in Kentucky.
The Delta variant has more than 50% dominance in the US, according to Dr. Anthony Fauci, director of the National Institute of Allergy and Infectious Diseases. In some areas, Fauci says it's greater than 70%.
"The good news is that if you are fully vaccinated, you are protected against severe COVID, hospitalization and death," US Centers for Disease Control and Prevention Director Dr. Rochelle Walensky said Friday. "And are even protected against the known variants, including the Delta variant."
But, she said, ""If you are not vaccinated, you remain at risk."