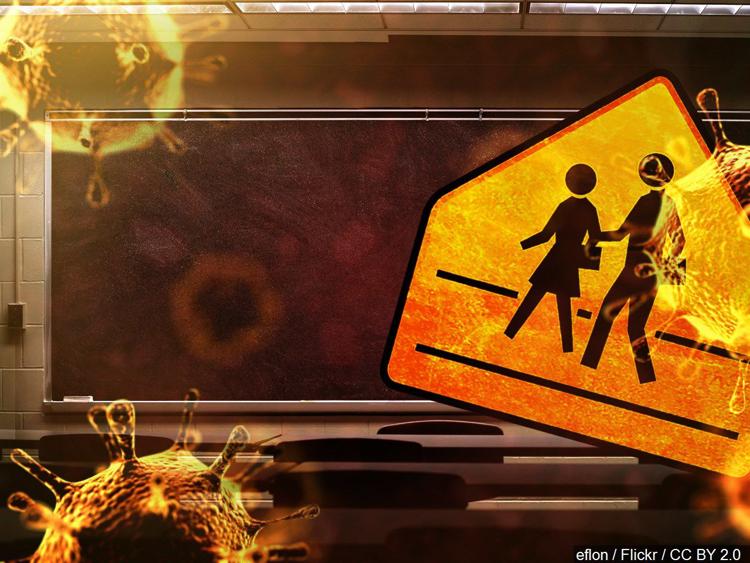 FRANKFORT, KY — Students in Kentucky will not return to school until at least May 1, Gov. Andy Beshear says.
That decision was made during a discussion between the governor and school superintendents across the state.
Talking with Local 6 about that plan, Paducah Public Schools Superintendent Donald Shively says the district still expects to be back in school in May, if social distancing regulations are relaxed by then. That means the district still plans to host graduation and scholarship nights.
Shively says the district will consider other options if conditions do not allow for large group gatherings by then, such as hosting commencement virtually.