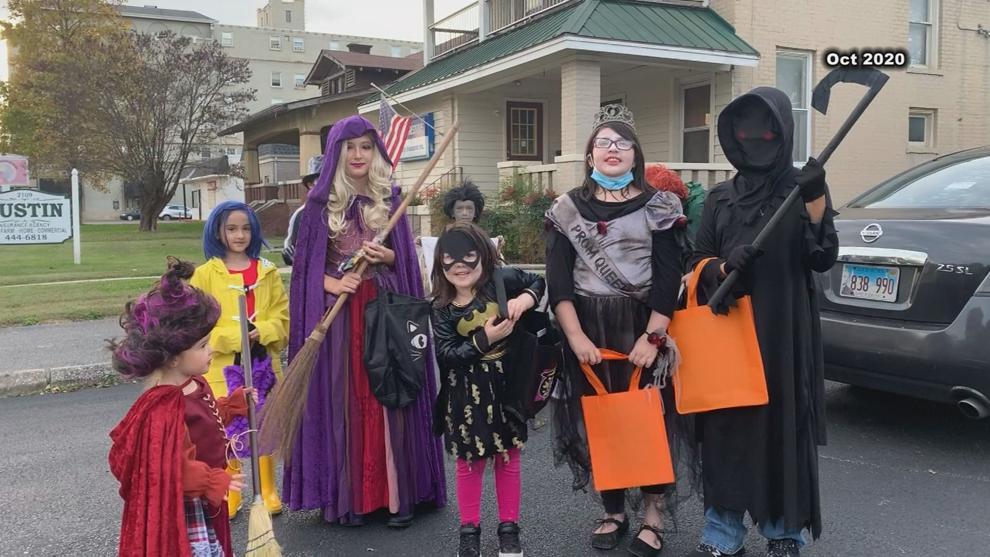 PADUCAH — Trick-or-treating took a backseat last year because of the pandemic. This year, the Halloween activity is getting the green light, as long as you do it safely.
During his daily briefing on Monday, Kentucky Gov. Andy Beshear said he will meet with Kentucky Public Health Commissioner Dr. Steven Stack to discuss guidelines.
"If you're planning ahead, outside much better than inside. If you're inside, you want to be wearing a mask. If you can make it as contactless as possible, then good," said Beshear. "We got really innovative during Halloween last year, where people could set out candy on a table, could smile and wave. It keeps the kids safe, and keeps you safe."
West Kentucky homes are already decorated for the holiday.
Lilly Fillmore, age 9, also has plans this year.
"I'm planning to be Cheshire Cat, because I don't want to be Catwoman, and I felt like being Cheshire Cat because he's got pink and purple on," Lilly says. 
She was Wednesday Addams from the Addams Family last year, but her mom, Misty Fillmore, said she had a different trick-or-treating experience inside their home.
"Each one of us stood behind the door, just had her going knock-knock-knock, and we go 'Happy Halloween, here you go,'" said Misty. "We were just trying to create a bunch of fun kind of memories for her."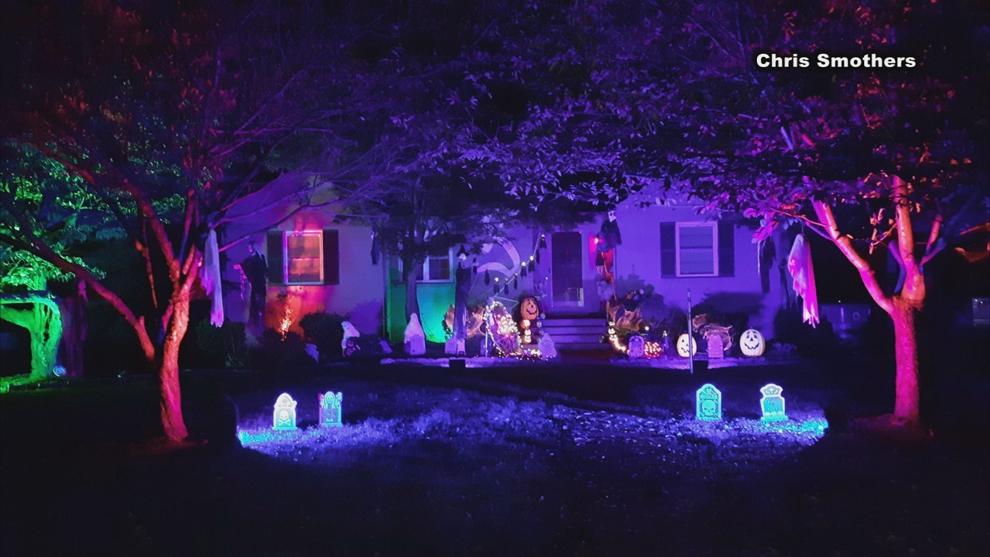 Like many parents, Misty wanted to keep Lilly safe as the pandemic continued to shift.
On Jefferson Street, Halloween also looked different last year.
There was less participation, but trick-or-treaters still proceeded with caution.
This year, the Jefferson Street Halloween Celebration returns.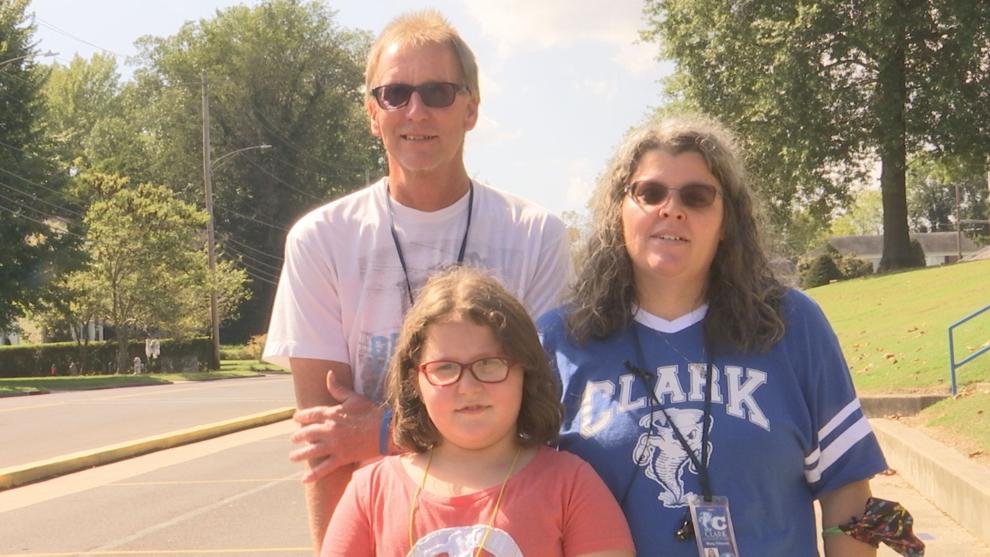 Jefferson Street resident Jennifer Colwell said safety comes first.
"I think it's important just as you approach when you visit us on Jefferson or any sort of, Halloween is to take advantage of the holiday, have them wear a mask, have it tied into their outfit," said Colwell. "We want to make sure that our schools stay safe, and we want to make sure we keep kids in school, and to do that, we need to celebrate safely."
Jefferson Street plans to close the intersection of 17th and 27th streets. It is their way of encouraging more social distancing and safety.